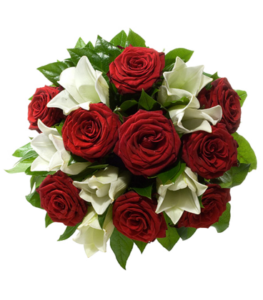 Flower bouquets are often given for special occasions such as birthdays or anniversaries. They are also used extensively in weddings.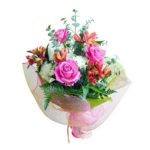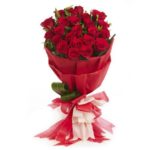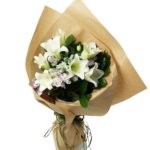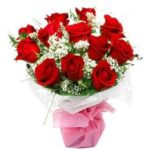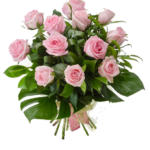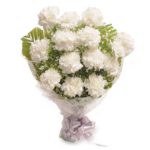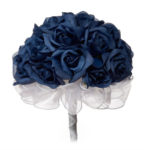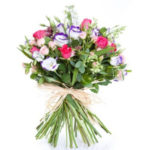 Custom flower arrangements from Interflora. Beautiful & colourful roses, tulips, lilies, gerberas, exotic & wild, for weddings, parties and events.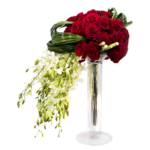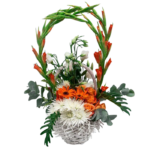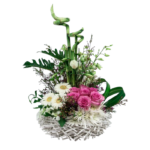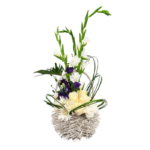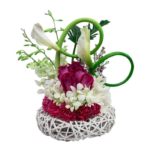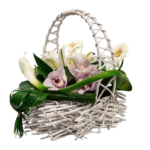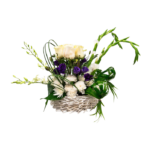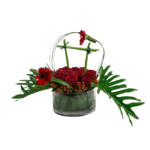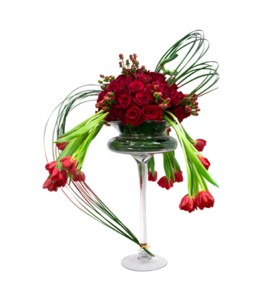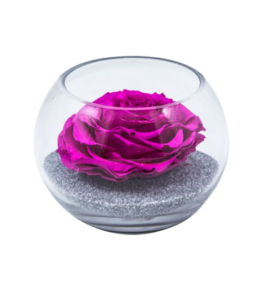 Our preserved roses are real roses, and they will last 1 year*. ​never water them, they don't need any water.